BEAT CHURCH
A Tuesday evening of dance, movement, connection and tea, with a live DJ,
offering a saucy bass music vibe in an ecstatic dance wave in an inspiring space.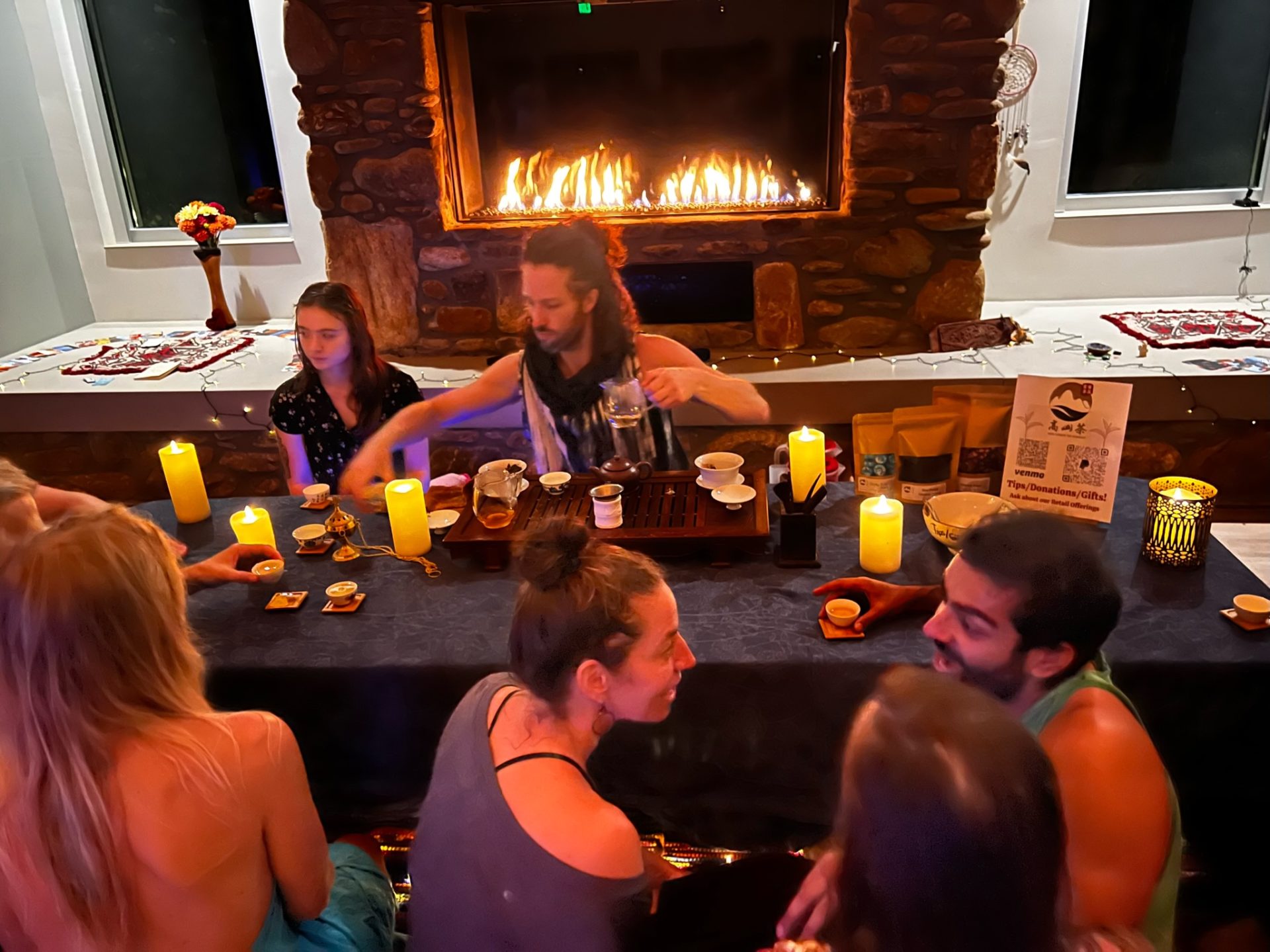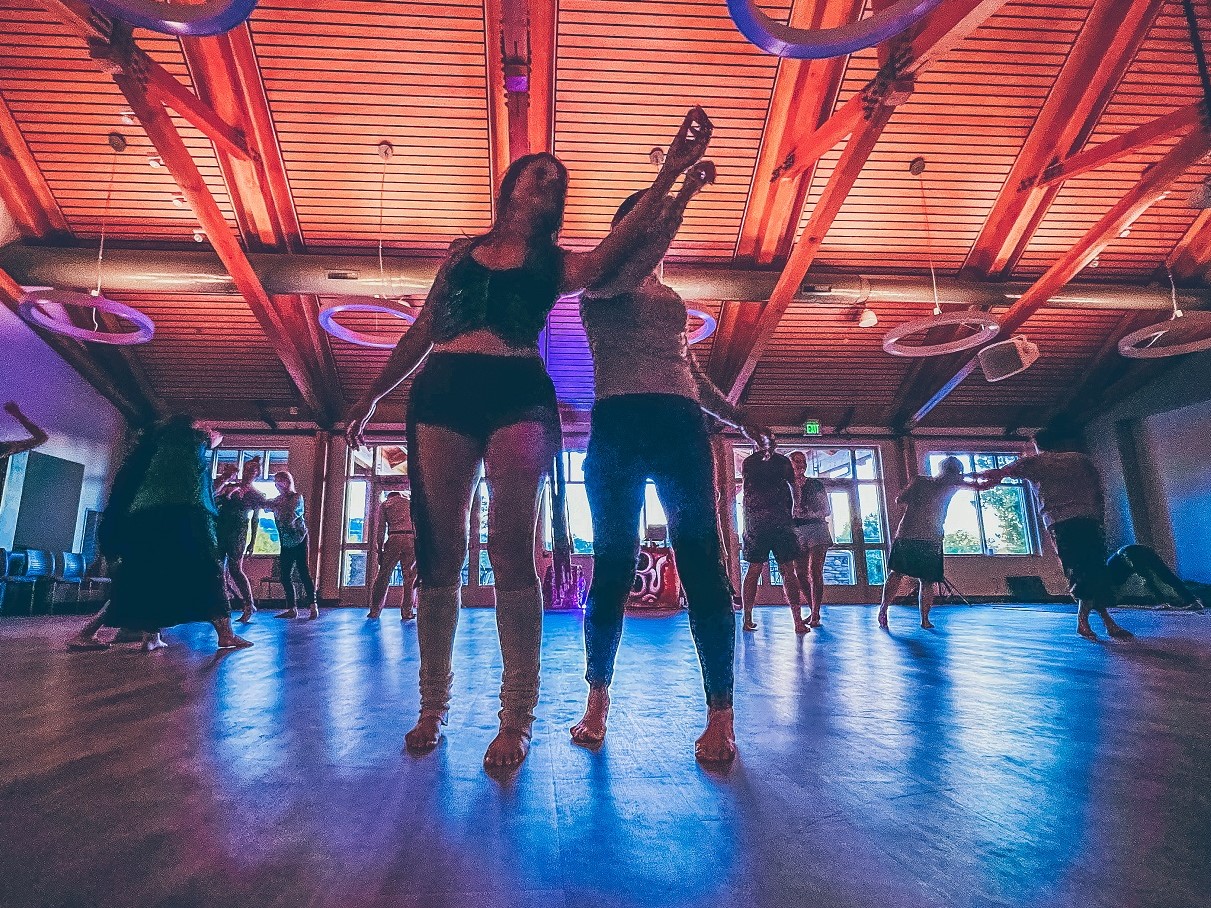 AUGUST LAB/CLASS
Contact Beyond Contact with Naia Starfire. Have you wanted to dance with others, but fear keeps you from doing so or you don't know how to invite another to dance?
In this short lab you'll learn practices to truly connect with the self and others through dance. This relational work brings awareness to our energy bodies and how we interact with others. No experience necessary.

Learn more about Contact Beyond Contact here: https://www.facebook.com/groups/402874807131957/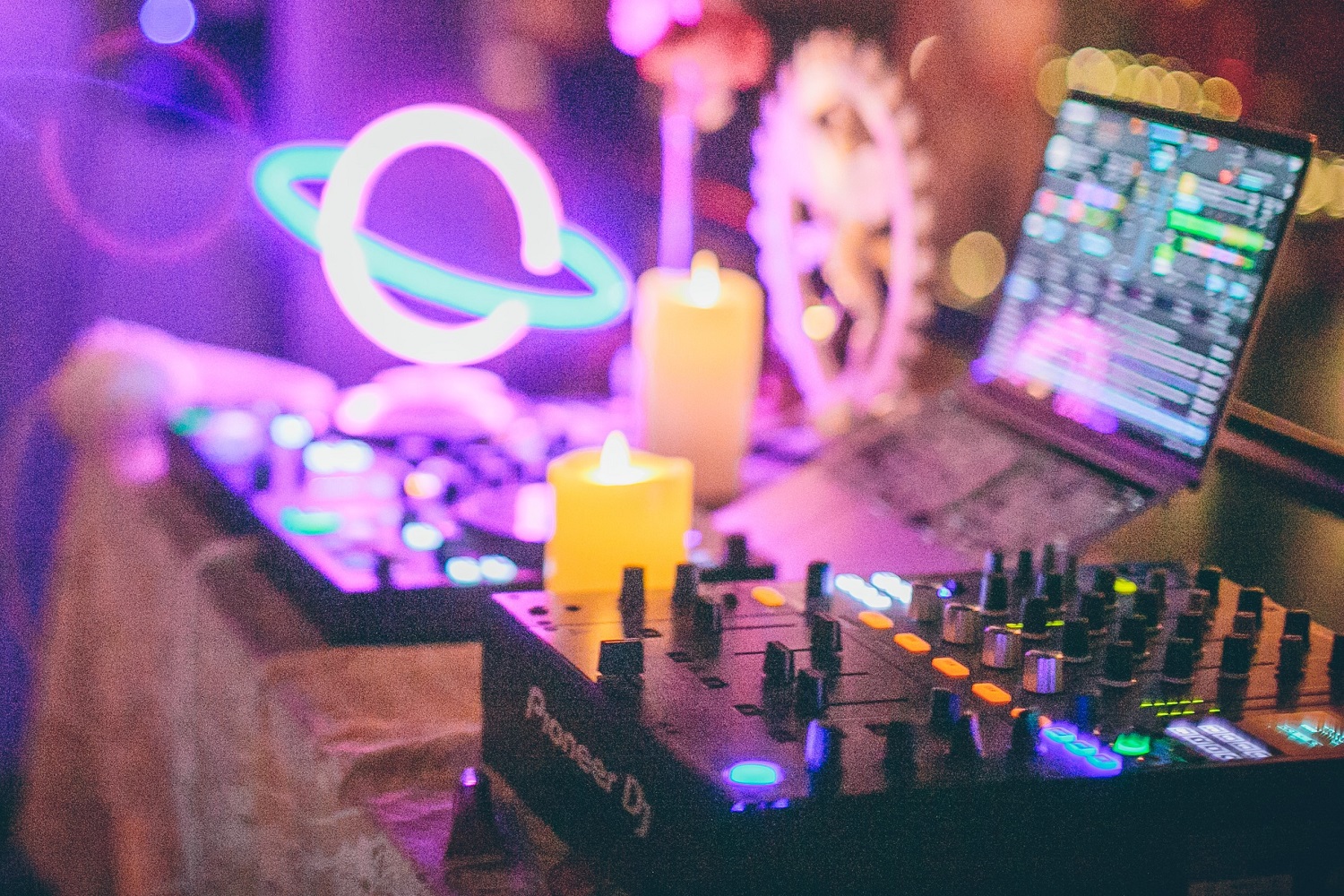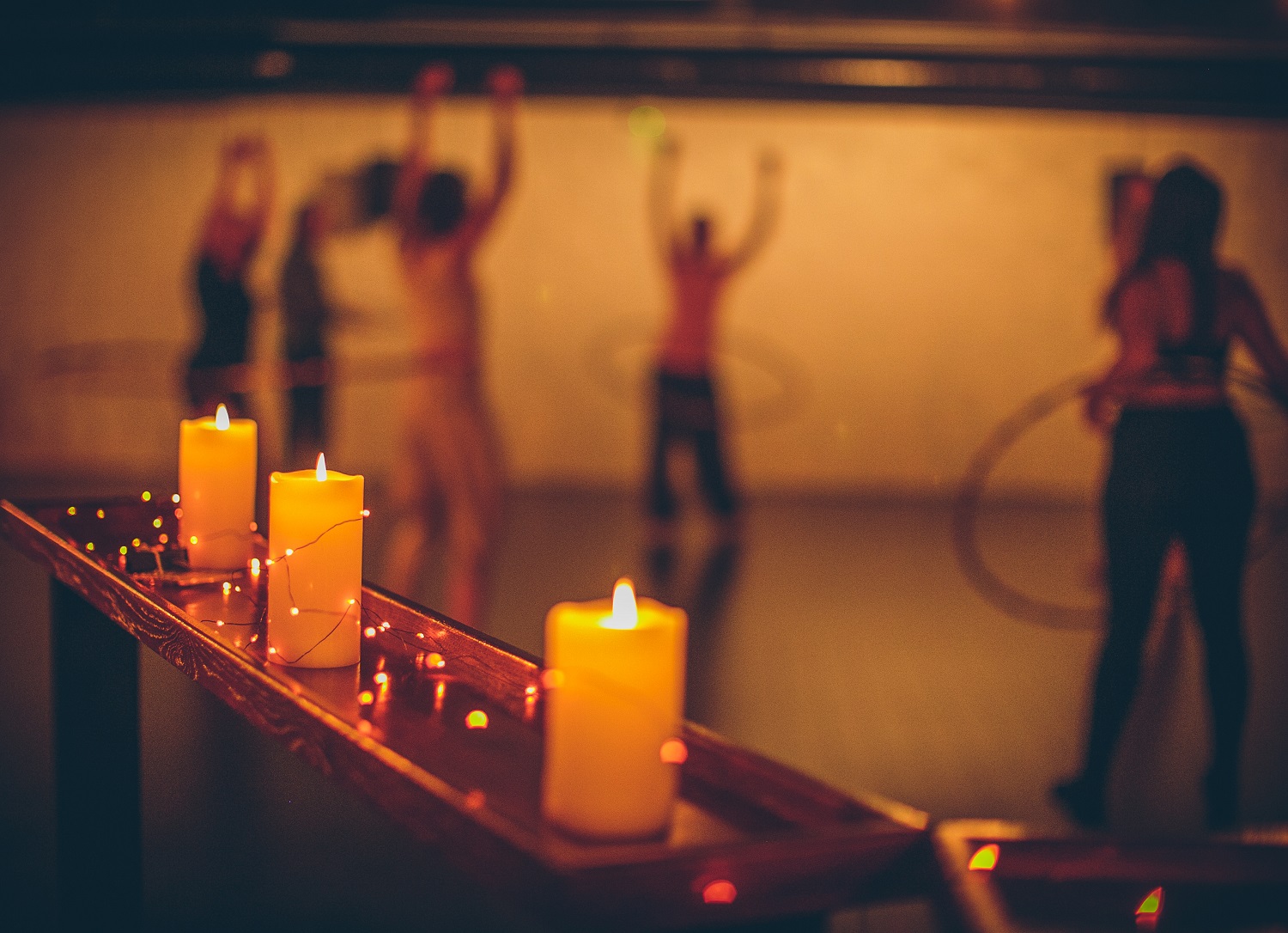 Come dance to free your mind and body
and connect with yourself and with your community
What makes Beat Church Asheville different from other local Ecstatic Dance events?
The Music: Beat Church Asheville is curating a different musical offering, with the intention of sharing a West Coast-inspired, saucy bass music vibe.
The Vibe: It's a cross between a club and Ecstatic Dance. In some ways it's more like a club, but in others, more like Ecstatic Dance.
The Name: When I was considering what to call the event, my go-to was Ecstatic Dance because I was modeling after Ecstatic Dance Oakland. But I realized that the name means different things to different people, and I wanted something new and fresh, so the event could create its own brand.
The Guidelines: Our guidelines are simple and are meant to invoke freedom and safety in the space with utmost importance placed on respect for yourself, others and the space.
The Location: We dance at the beautiful and inspiring Center for Art & Spirit at St. George's Episcopal Church in West Asheville. 1 School Road, Asheville NC